World Wide (remotely), & New York City
Relax, reduce stress, find balanced mind and body, restore energy, and meet your mind, body, and training goals!
What I Offer:
Private Yoga and Studio Classes, Meditation Instruction, Yoga for Rock Climbers, Public Speaking, Wellness Coaching.
Brit living in the USA. Yoga for 20 years. Rock climbing for 6 years.
Psychology MA (focusing on yoga and mindfulness for stress relief), Education MA, Psychology and Criminal Psychology (MSc).
At home, in a private gym space, or online.
We can focus on specific training goals, or beginner-friendly yoga for relaxation and overall well-being.
Certified Yoga Teacher (RYT200, The Yoga Seed).
During my Psychology MA, I focussed on on yoga, mindfulness, and meditation, for stress reduction.
Certified Mindfulness & Meditation Teacher (School of Positive Transformation).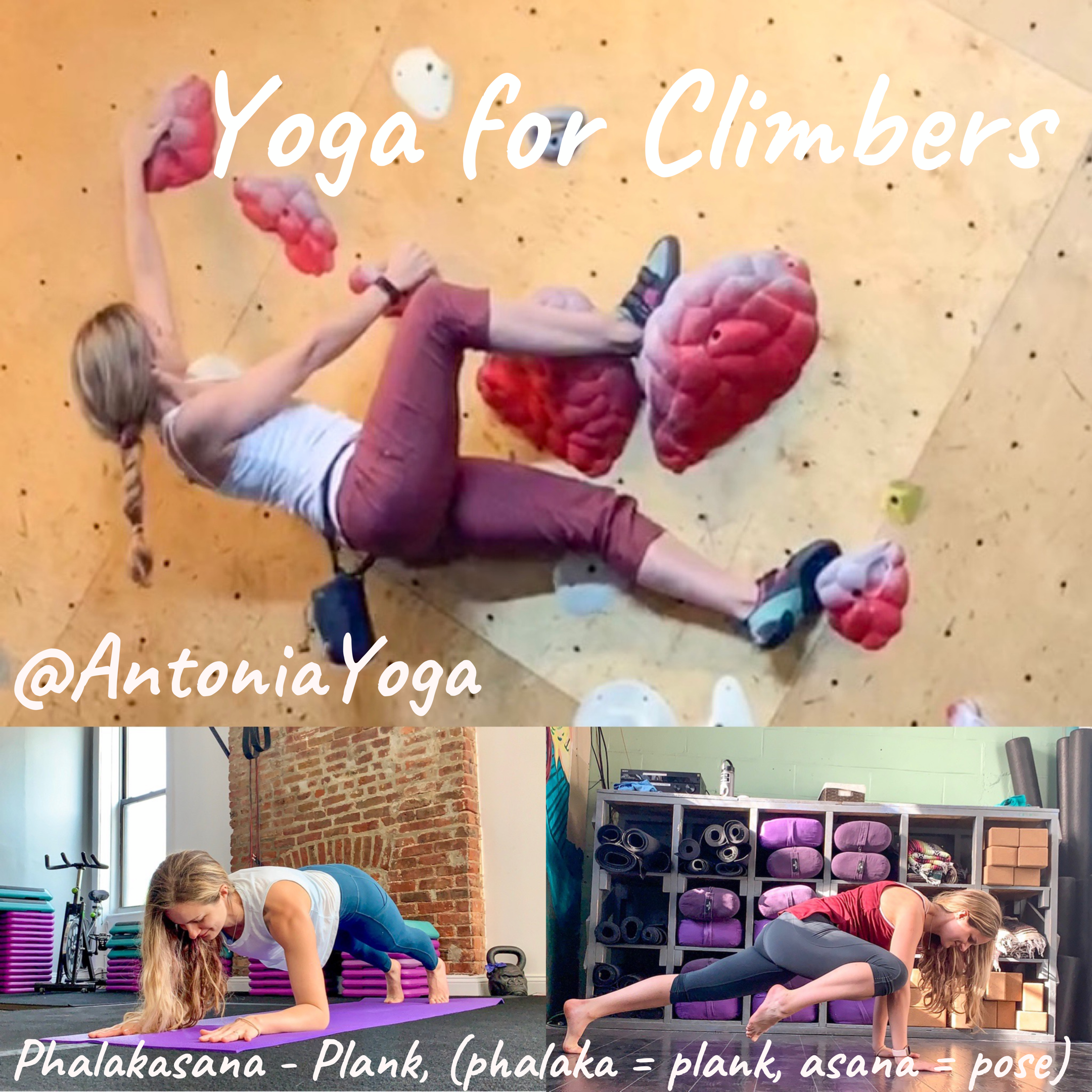 Use yoga to help you reach new heights on the wall!
Available in gyms, at home, or online.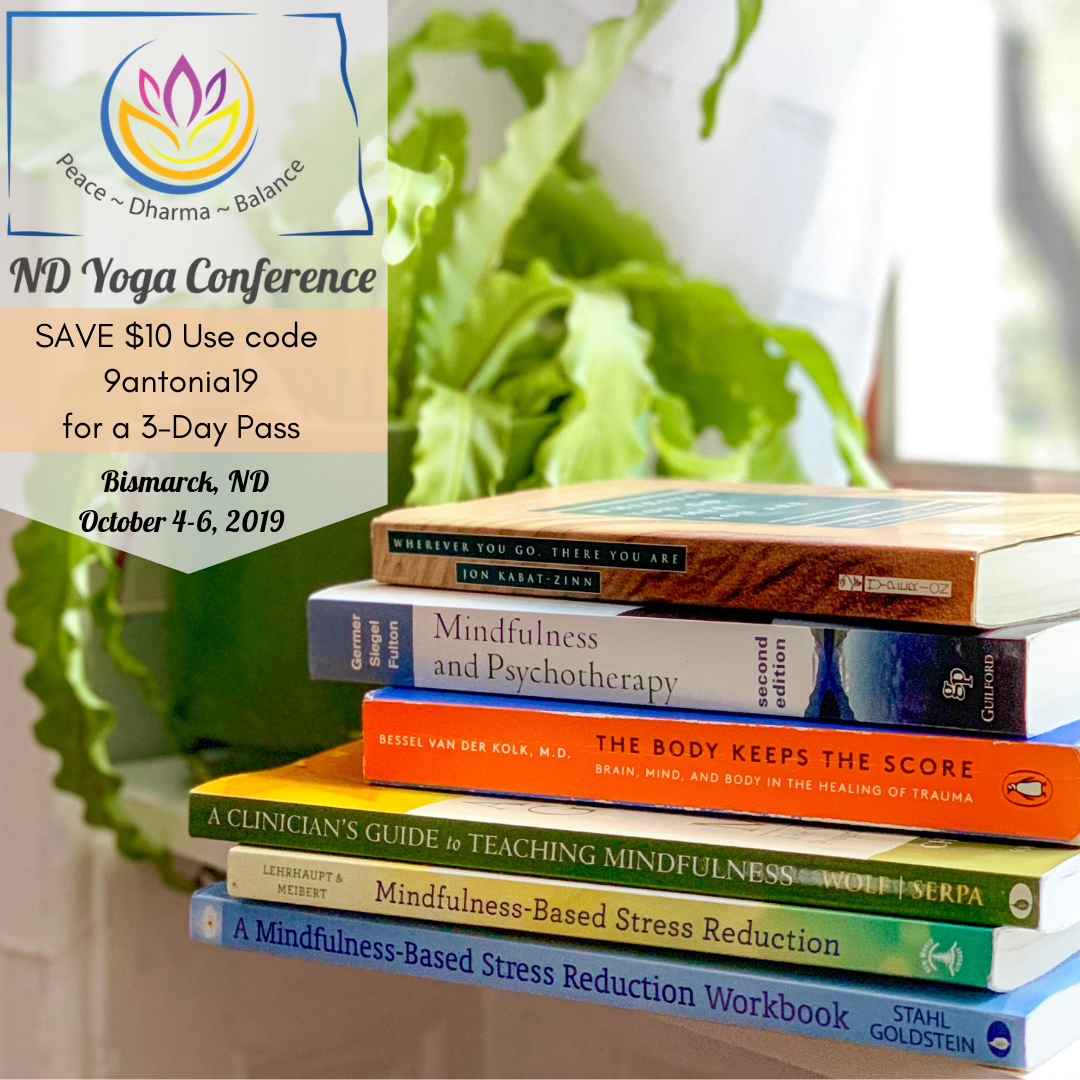 I present at events and conferences on topics such as yoga and mindfulness for stress relief.
I have several years of professional teaching, writing, and presenting experience, as well as MAs in Education and Psychology.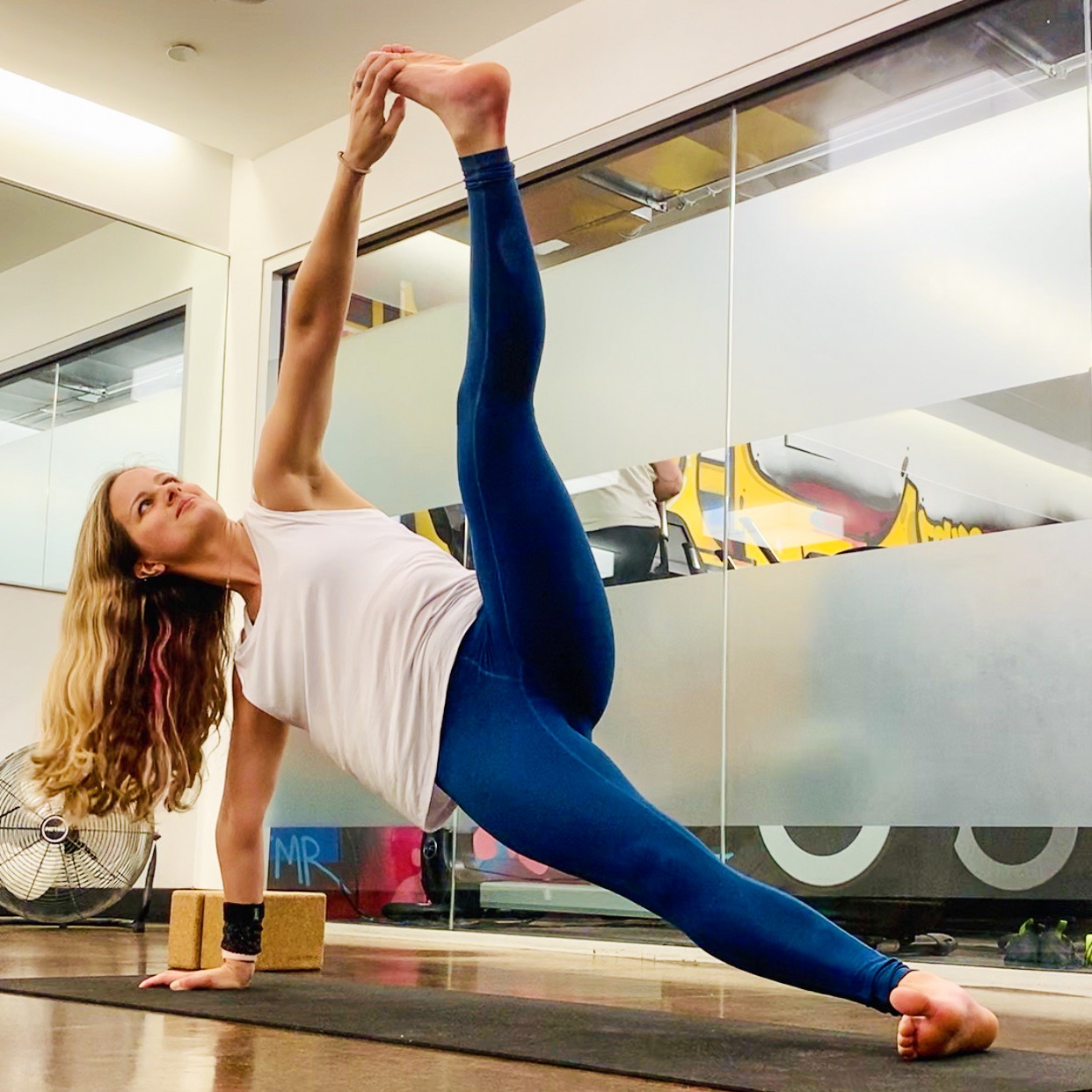 I have experience teaching a range of yoga styles, in gyms, yoga studios, and other public locations.